Welcome
Our vision is to help you to connect through technology. We want to create a movement of Tech Literacy in the UK, as technology is ever advancing and becoming more integrated into our world. It is vital that we all have a basic understanding of how to use the devices around us, and we're here to help you on that journey.
What we offer
Individual tutoring
Focused attention through
1-on-1 sessions means we can target what you struggle with most, to help you learn more effectively. 
Group Workshops
Ranging from 2 hours to 2 days, we provide a concentrated learning environment and a community of others on a similar journey
Online Resources
Access to our guides and videos help you refresh what we teach and speed up your learning from the comfort of your own home.
Business Consulting
We observe your processes and help you make your business more efficient with technology, to reduce stress so you can serve your clients better
What is Tech Literacy?
Tech Literacy is the idea that, in school we're taught how to ready and write, and in the age that we live in it's also vital to understand the basics of how to use the devices that exist. This means that, just like being able to pick up most books and read, we are able to pick up most devices and be able to figure out the basics of how to use it.
---
30 days of tech
Click here to check out our 30 days of technology campaign, where we're post a video every single day for 30 days to help you learn more about technology
---
Who are we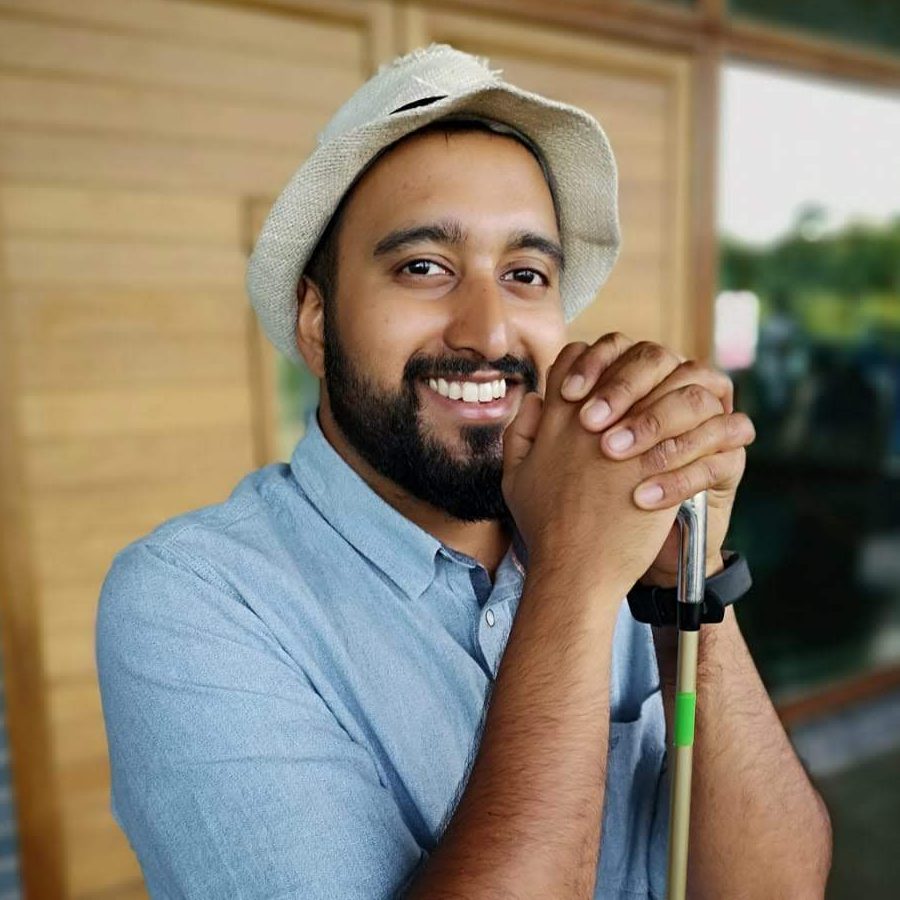 Virr Haria
Virr is a young entrepreneur with a passion for helping people and empowering people to utilise technology in their lives. His experience in many roles including sales, tech support and software development for both business and individuals mean that he brings a very rounded and wholesome approach as well as being able to have the patience to work with anyone.
---
What are you waiting for?
Fill out this form below or contact us to see how we can help you!
Find us on social media: @ignitelearnit
Follow along on to stay up to date with our events, as well as learn useful tips about technology